Blog.
A videographer blog is like a backstage pass to life's greatest moments, where pixels replace autographs, and every post is a frame of fame in the making. 
let's make magic together
all things videography & photography
courses, tips & tricks
where learning begins
building our own little network and community.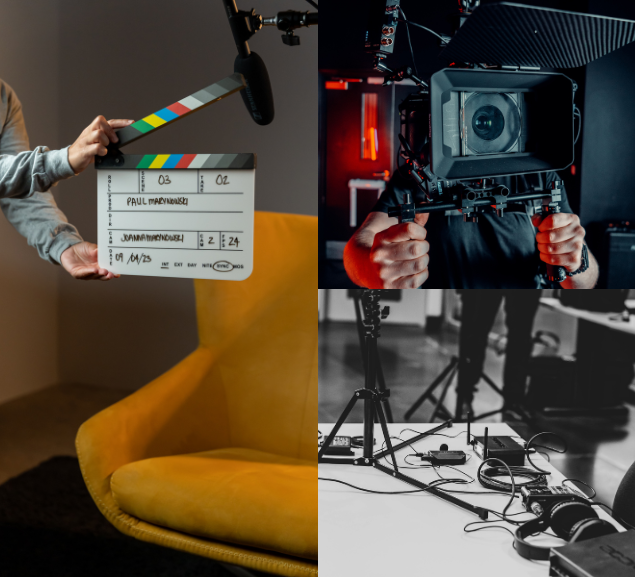 Latest ekit news
Ekit Latest News