GIFT GUIDES:
Pet-tacular Romance: 10 Ways to Show Your Love for Your Pets on Valentine's Day
Why settle for a regular Valentine's date when you can have a paw-some one with your pet? Discover innovative ways to shower your four-legged companions by reading our blog below called: 'Valentine's Day Ideas for Pet Owners,' ensuring this Valentine's Day is nothing short of legendary!
Paw-ty Time: Let's Make Your Valentine's Day
Pet-tacular
In a world where love knows no bounds, we're here to prove that the most magical Valentine's Day celebrations include those with four legs, fur, and a heart full of boundless affection.
Fur-ever

Yours: Crafting Pet-tacular Romance This Valentine's Day
Join us on a journey where pets steal the spotlight, and love knows no bounds.
Discover paw-some Valentine's Day ideas that will turn your celebration into a tail-wagging, whisker-twitching extravaganza! From heartwarming DIY crafts to pup-approved date nights, scroll down to find unforgettable ways to make memories with your fur-ever friends.
Love is a Four-Legged Word: Pet-tacular Valentine's Adventures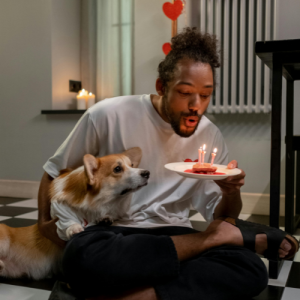 1. Healthy and Homemade Delicacies
Valentine's Day is the perfect time to show your furry friends some extra love with delicious treats made just for them! Whip up some healthy and homemade delicacies that will make their tails wag and their taste buds dance. Your pet will appreciate the effort and the love you put into these special treats.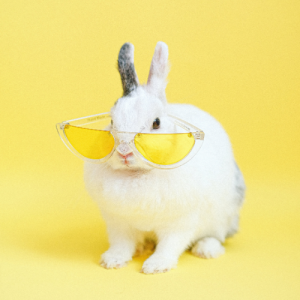 Have a mini fashion show with your pet by dressing them up in cute Valentine's Day-themed outfits. Take adorable pictures together to capture the memories.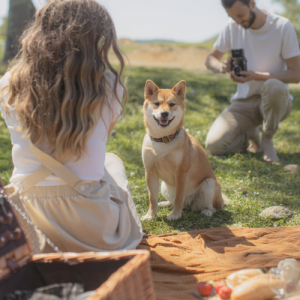 Set up a cozy picnic with your pet either indoors or outdoors. Pack some pet-friendly treats and snacks, and spend quality time cuddling and bonding with your furry companion.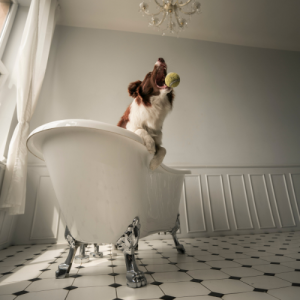 Treat your pet to a relaxing spa day. Give them a gentle bath, groom their fur, and finish off with a soothing massage. This will not only make them feel pampered but also strengthen your bond.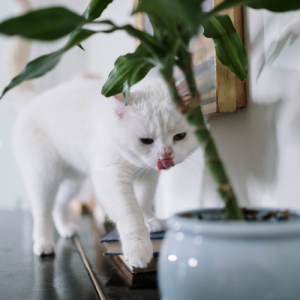 Hide small treats or toys around the house and let your pet explore and find them. This interactive game will keep them entertained and mentally stimulated.
Feathers,
Fins

, and Furry Friends

Swipe right on love because who needs roses when you have whiskers to kiss and tails to wag? Get ready to feel the pet-perfect love in the air!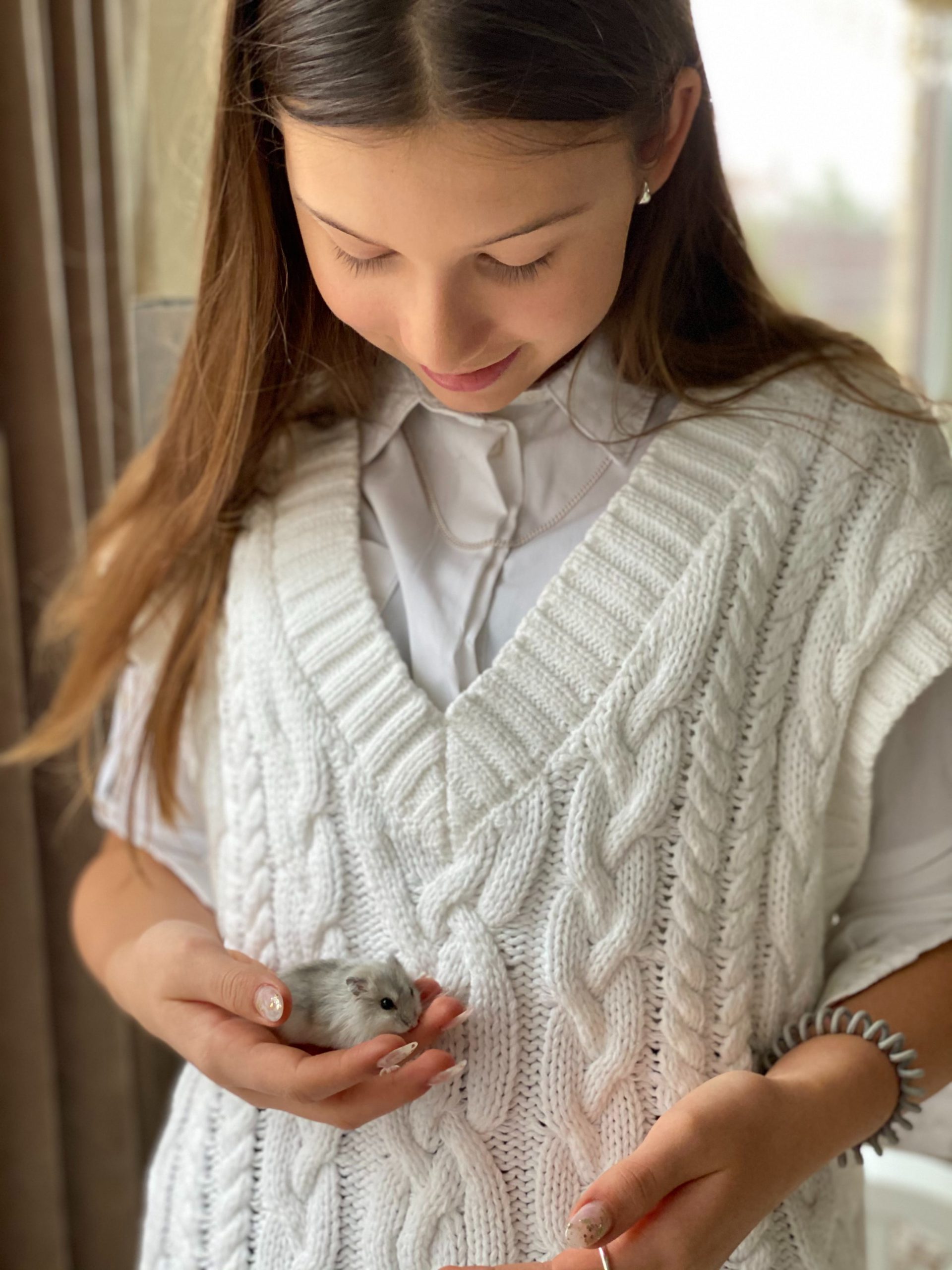 Love Bites and Nose Boops
Our pets hold a special place in our hearts, and the bond between pets and their owners is truly one-of-a-kind. Pet lovers understand this unique connection, as our furry friends bring joy, love, and happiness into our lives. They are there for us through thick and thin, providing unwavering loyalty and companionship.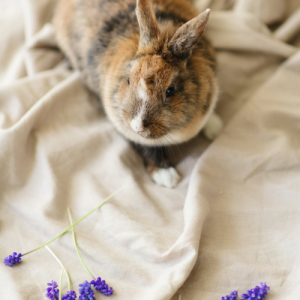 6. Luxury Bedding for Movie Night
Treat your pet to a plush and comfortable bed fit for royalty. Choose a bed that suits their size and preferences, whether it's a cozy cave or a soft cushion.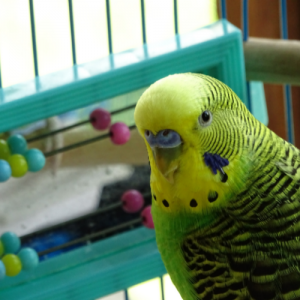 Keep your pet entertained and engaged with interactive toys that challenge their minds and provide hours of fun. Look for puzzles, treat dispensers, or toys that encourage physical activity.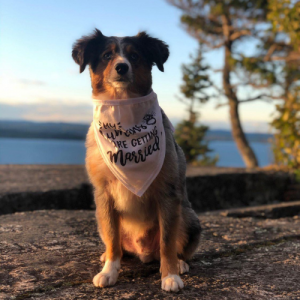 8. Personalized Accessories
Show off your pet's unique personality with personalized accessories like engraved tags, monogrammed collars, or custom-made clothing.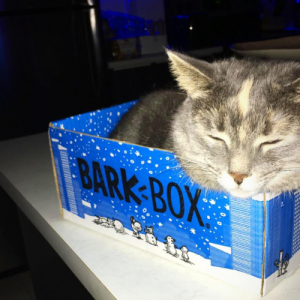 9. Subscription Boxes: BarkBox
Treat your pet to a monthly surprise with a subscription box filled with treats, toys, and other goodies. It's like Christmas every month!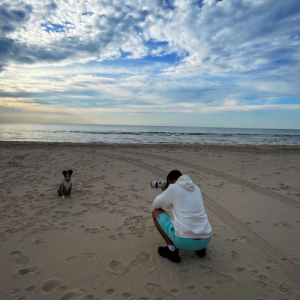 Transform precious moments into timeless memories as we focus our lenses on the furry, feathered, or scaly love of your life. Our professional photographers specialize in capturing the unique bond between you and your pet, freezing those heartwarming expressions, playful antics, and unconditional love in every frame.
Sharing

the Love: Using Valentine's Day as an Opportunity for Animal Advocacy

Valentine's Day isn't just a day to celebrate the love we have for our pets, but it's also an opportunity to make a difference for animals in need. Use this special day as a chance to advocate for animal welfare and raise awareness about the importance of adopting and rescuing animals.
drop us a hello!
Let's chat, laugh, and make things happen. Get in touch because we're all ears for your awesome stories and ideas!