GIFT GUIDES:
14 Romantic Gifts for Couples: Celebrating Valentine's Day Together
Whether it's your first Valentine's Day as newlyweds or your first one as a long-term couple, it's important to make it a memorable one. In this blog post, we'll explore some unique and heartfelt gift ideas that are perfect for celebrating your Valentine's Day together.
Ignite the
Romance
It's a time to reflect on the love and commitment you have for each other and to create new memories together. What better way to express your love than with a thoughtful and personalized gift for your significant other?
Love

is in the Air
Let's dive in and find the perfect Valentine's day gift for your partner in crime!
Unveiling the art of personalized gifts allows you to show your love just how much they mean to you and how well you know them. It's an opportunity to create something unique and special that captures the essence of your relationship.
Love Potion No. 14: Romantic Gifts for Valentine's Day Magic!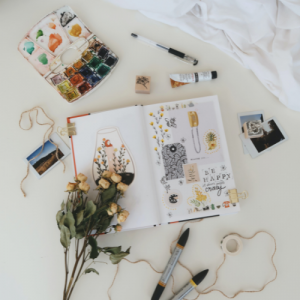 Show off your creative skills and make your spouse a homemade gift. Whether it's a handwritten love letter, a custom-made photo album, or a scrapbook filled with your favorite memories, DIY gifts are not only heartfelt but also easy on the wallet. You can personalize your gift by adding special touches that are unique to your relationship, like inside jokes or shared experiences.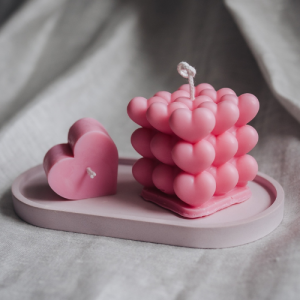 2. Celebrating Love at Home
Who says you need to go out to have a romantic Valentine's Day? Transform your home into a cozy and romantic retreat for the evening. Set the mood with candles, soft music, and dim lighting. Cook a special dinner together or order takeout from your favorite restaurant. Enjoy a movie night with all your favorite romantic films and cuddle up on the couch with some popcorn and chocolates.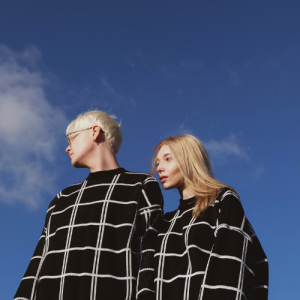 3. Customized Couple's Gifts
Surprise your love with a personalized gift that celebrates your unique bond. Whether it's matching couple's t-shirts, engraved keychains, or custom-made mugs, there are plenty of affordable options available. These gifts not only show your thoughtfulness but also serve as a constant reminder of your love. You can find personalized gifts online or even try your hand at some DIY customization to add that extra personal touch.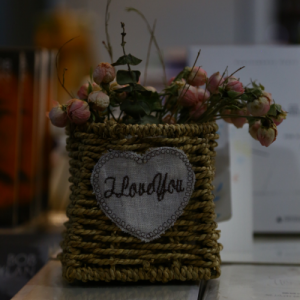 4. Valentine's Day Gift Baskets
Create a customized gift basket filled with your spouse's favorite things. It could include their favorite snacks, a bottle of wine, bath products, or small trinkets that hold sentimental value. Putting together a gift basket allows you to tailor the contents to your spouse's preferences while keeping it within your budget. You can get creative with the presentation by using a decorative basket, ribbon, or wrapping paper to make it extra special.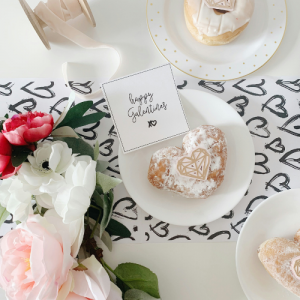 Valentine's Day isn't just for romantic partners – it's also a great opportunity to show your friends how much they mean to you. Instead of buying individual gifts, consider organizing a group activity or hosting a virtual Galentine's or Palentine's Day celebration.
Unwrapping

Romance

Hey lovebirds and heartstring-tuggers! Valentine's Day is approaching, and we've got the scoop on the sweetest, most adorable gifts to sprinkle that extra dash of magic on your celebration.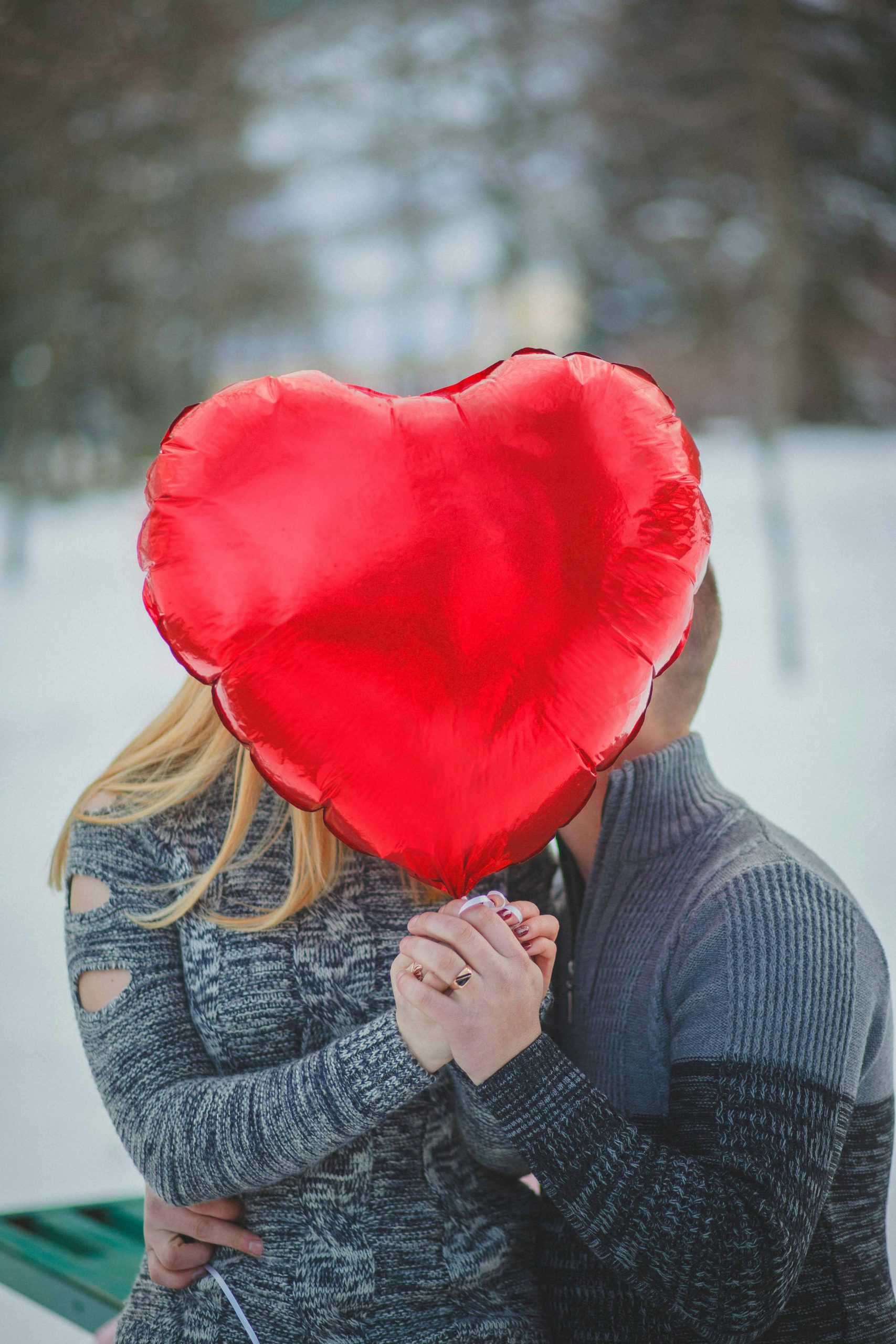 Sweep Them Off Their Feet✨
Whether you're riding the love rollercoaster for years or just swooning into your first Valentine's together, our curated gift guide is here to turn your celebration into a symphony of smiles and heart-eyed emojis.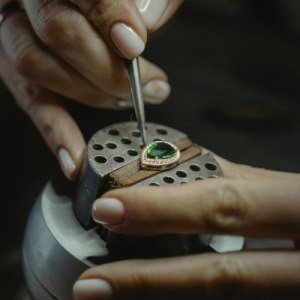 Whether it's a necklace, bracelet, or ring, custom-made jewelry allows you to create a piece that is uniquely yours and symbolizes your eternal commitment.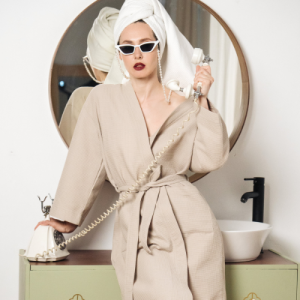 For a truly special and sentimental gift, consider monogramming an item that your partner uses every day. From monogrammed bathrobes to towels or even a personalized wallet or watch, there are countless options for monogrammed gifts that are sure to make your partner feel cherished and loved.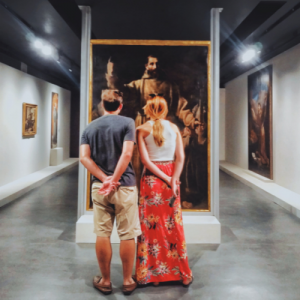 When it comes to selecting the perfect piece of commissioned artwork, the possibilities are endless. You could choose a portrait of the two of you, capturing your love and connection in a tangible form. The artist can capture your personalities and the spark between you, creating a piece that will always remind you of the love you share.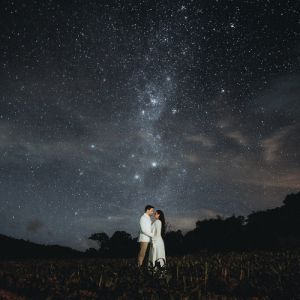 Create a custom star map that depicts the night sky on a significant date in your relationship, like the day you met or your anniversary.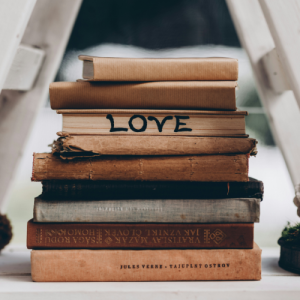 Design a custom love book with personalized messages and memories that celebrate your unique relationship.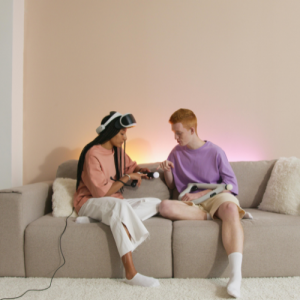 Virtual Reality Experience
Explore virtual reality together with a VR headset, taking a virtual vacation or experiencing thrilling adventures from the comfort of your home.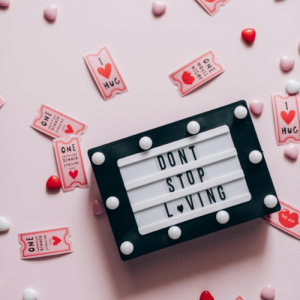 Craft a set of love coupons that your partner can redeem for special favors, date nights, or moments of pampering.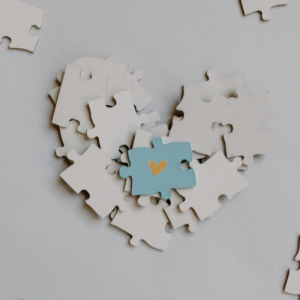 Order a custom jigsaw puzzle featuring a photo of the two of you together, adding an element of fun and sentiment.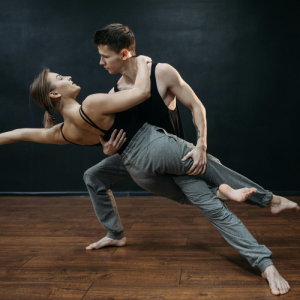 Subscription Box for Couples
Select a subscription box that delivers unique experiences or products for couples, like a date night box or a gourmet food and wine subscription.
Get ready to dive into a world of irresistibly cute presents that scream, "You're the
one

"

Celebrating your Valentine's Day as a couple is a special occasion that calls for thoughtful and meaningful gifts. Whether it's personalized jewelry, monogrammed items, commissioned artwork, or DIY creations, the most important thing is to celebrate your love and make your partner feel special. So go ahead and unleash your creativity, and let your love know just how much they mean to you with a gift that will leave them feeling loved and cherished. Happy Valentine's Day!
drop us a hello!
Let's chat, laugh, and make things happen. Get in touch because we're all ears for your awesome stories and ideas!