GIFT GUIDES:
Impress Your Valentine in 2024 with These Outfit Ideas
Love is in the air, and your outfit should speak the language of romance! Welcome to 'Impress Your Valentine in 2024' – your go-to guide for outfit ideas that will leave your special someone speechless. Whether you're into timeless elegance or something more casual, let's turn heads and hearts this Valentine's Day!
Chic Romance: Unveiling Your
Valentine's

Day Lookbook

Our style guide goes beyond the conventional and dives deep into the realm of romance redefined. From timeless classics to contemporary chic, we've curated a collection that caters to every taste, every vibe, and every kind of love story. This year, let your outfit speak volumes and create a lasting memory.
Fashioning Love:
Dreamy

Outfits for a Perfect Date Night
A Guide to Irresistible Valentine's Attire
For those looking to sync up their styles with their significant other, we've got adorable couple coordination ideas that redefine 'relationship goals.' Twinning has never been so chic, and we've got the perfect inspiration for creating picture-perfect moments together.
Heartfelt Couture: Crafting a Love-Infused Wardrobe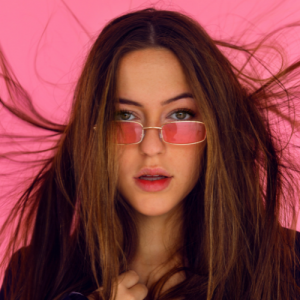 Step into the world of love with these pink Valentine sunnies! Radiate romance with every gaze in these stylish shades, perfect for adding a touch of passion to your Valentine's Day look.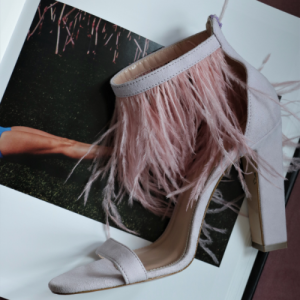 Whether you're painting the town or having a cozy date night, these stunning heels are the perfect accessory to make your heart skip a beat. Fall head over heels in love with these Valentine's Day shoes – because every step should be as enchanting as the season of love.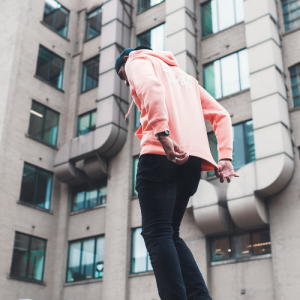 Capture hearts in style this Valentine's Day with this pink men's hoodie – a bold statement of love and fashion. Elevate your romantic rendezvous with this trendy and cozy essential, blending warmth with a touch of passion.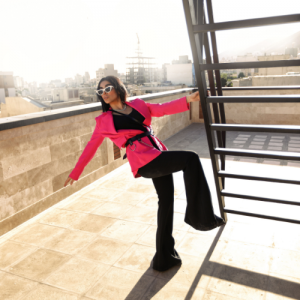 If you prefer a more up-scale vibe, a stylish blazer paired with jeans or flared pants is the way to go. Choose a blazer in a bold color like fuchsia or red to add a pop of contrast.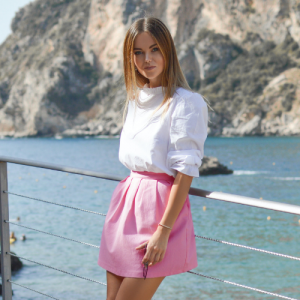 Embrace the power of pink this Valentine's Day and turn heads wherever you go. From flirty mini skirts to sophisticated midi lengths, each piece is destined to make you feel confident and beautiful. 
Flirty

and Fabulous

Whether you're a hopeless romantic or a subtle charmer, our curated collection of Valentine's Day outfits is here to transform your wardrobe into a love-infused masterpiece. From whimsical dresses that twirl with excitement to dapper ensembles that command attention, we've left no stone unturned in the quest to make this Valentine's Day unforgettable.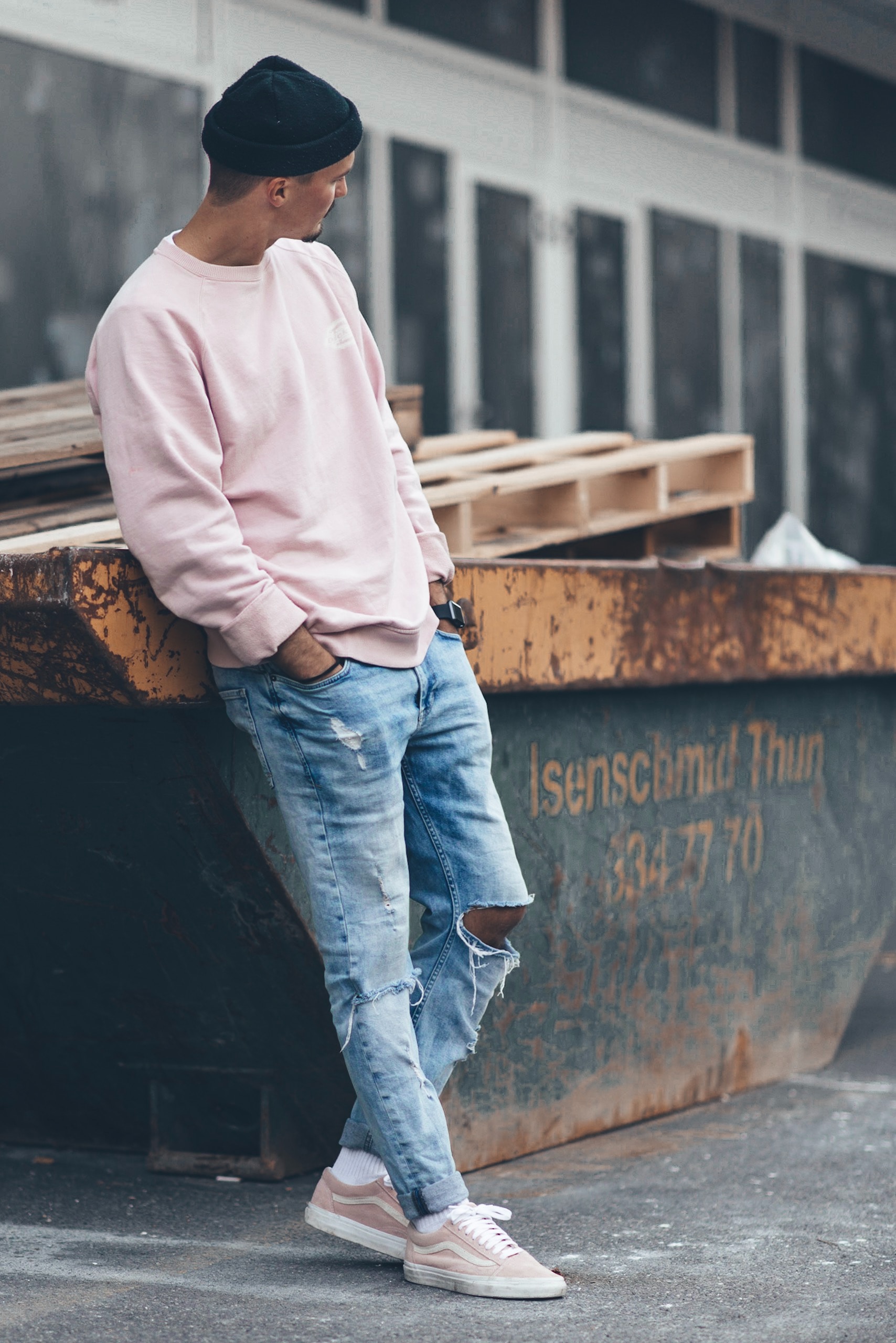 Love-Struck Looks: Painting the Town Red with Your Valentine's Day Ensemble
Stay tuned as we unravel the magic of Valentine's Day fashion, one delightful outfit at a time. It's time to dress not just for the occasion but for the love that fills the air. Let the romance begin!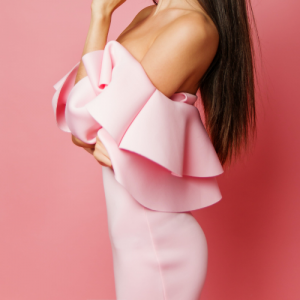 If you're looking for a more whimsical and dreamier vibe, consider wearing a flowing pink maxi dress. This soft and feminine silhouette is perfect for a romantic evening. Finish off the look with a pair of nude heels and a blush-colored clutch for a truly enchanting ensemble.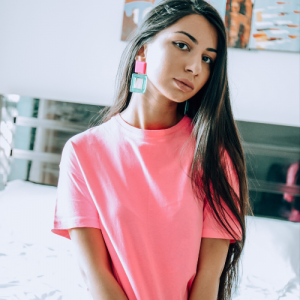 Indulge in these timeless and comfortable pink classic tees – the perfect expression of love this Valentine's Day! Crafted with the perfect blend of cute but soft, these shirts are designed to make a statement while keeping you cozy.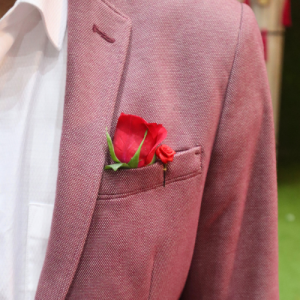 Men, listen up! Choose a blazer in a bold color like burgundy or deep blue to add a pop of color to your outfit. Pair it with a well-fitted t-shirt or a button-down shirt and some dark wash jeans. Complete the look with some suede loafers or leather boots. This outfit strikes the perfect balance between casual and sophisticated.
Unleash your inner goddess with shades that speak volumes—bold, confident, and irresistibly alluring. This Chanel lip will make heads turn and hearts race—because this Valentine's, it's not just a date night, it's a statement.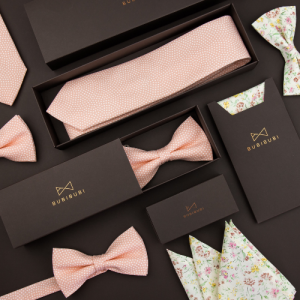 For couples looking to coordinate their outfits, there are plenty of options to choose from. You can match your partner's outfit by incorporating similar colors or patterns. For example, if your partner is wearing a red dress, you can wear a red tie or pocket square. This subtle coordination shows off your bond as a couple and creates a visually appealing look.
Your outfit is not just
fabric

; it's a love letter to the one who makes your heart skip a beat.

Whether you opt for timeless elegance or playful chic, may your Valentine's Day be adorned with smiles, laughter, and moments that make your heart dance. Dress with love, and let your style echo the romance that fills the air. Wishing you a Valentine's Day as extraordinary as you are. Until next time, love and fashion forever!
drop us a hello!
Let's chat, laugh, and make things happen. Get in touch because we're all ears for your awesome stories and ideas!