---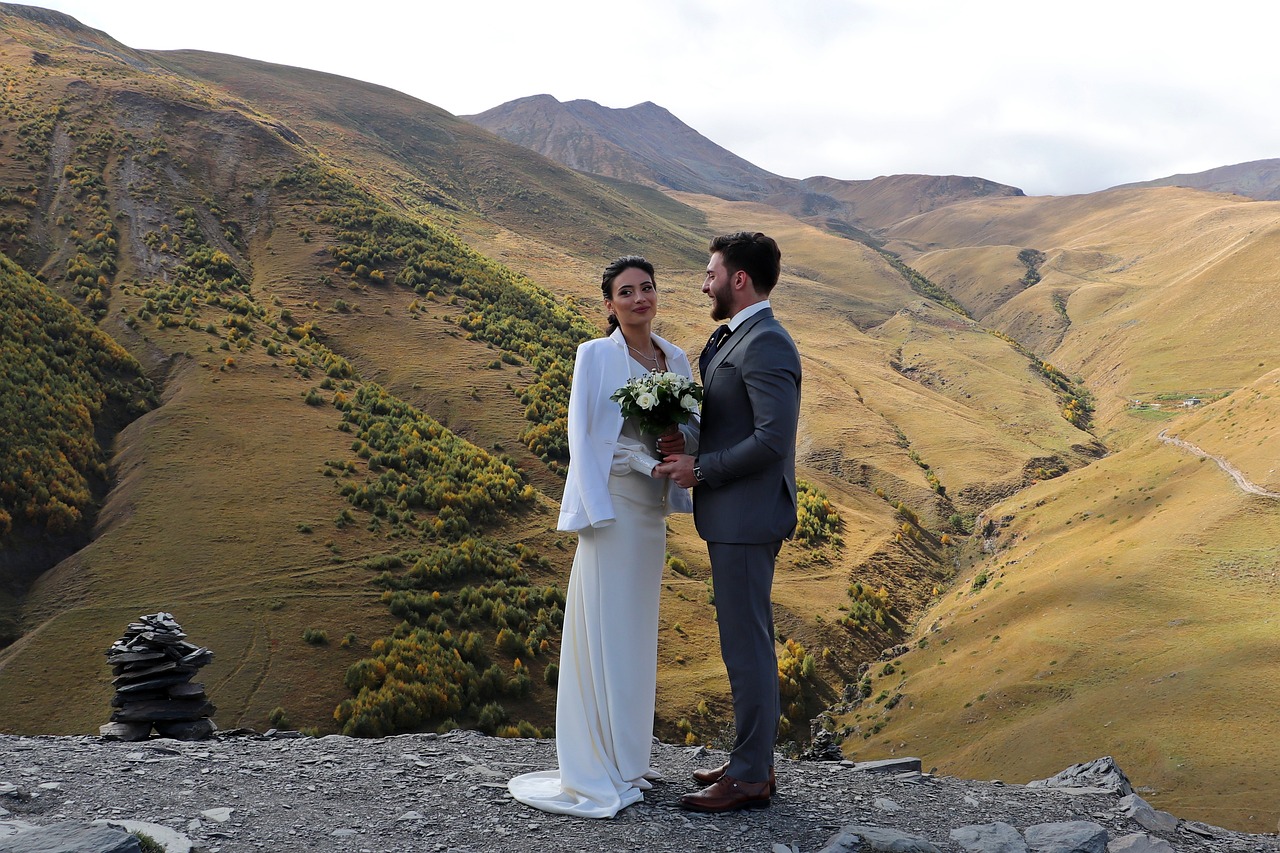 ---
Wedding videos have become an essential part of every modern-day wedding. With the rise of photography and videography, couples now have the opportunity to capture their special day in a way that was never possible before. These videos not only serve as a beautiful reminder of the ceremony itself, but they also capture the emotions, laughter, and love shared between the couple and their loved ones. We're going to explore the world of wedding videos and how they serve as a lifetime of memories for newlyweds. From creative ideas to tips on finding the perfect wedding videographer, we have you covered. So let's dive into the magical world of wedding videos!
A Glimpse into Your Magical Day
This post is all about planning your wedding film and photography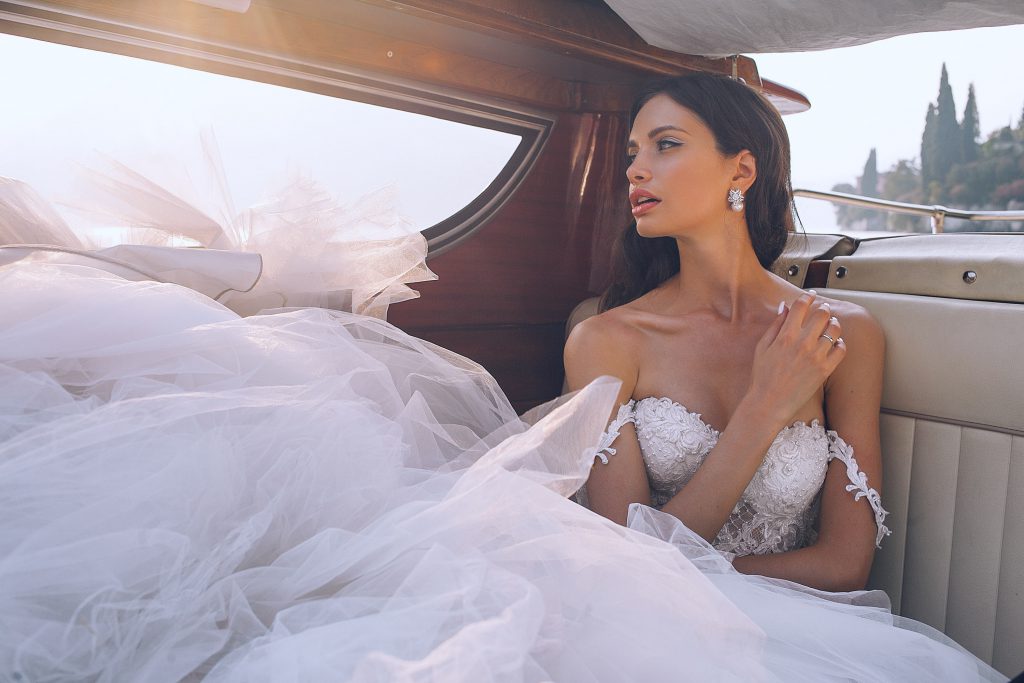 Imagine waking up on your wedding day, surrounded by loved ones, as the anticipation and excitement build. Your heart flutters as you prepare for the journey ahead. It's moments like these that a film really captures it all - the vibrant and emotional glory.
Your videographer, like a cinematographer, becomes the storyteller of your special day. They create a narrative that's uniquely yours, allowing you to relive the magic of your wedding as often as you like. The art of cinematography lies in preserving the raw, genuine emotions, and ensuring you see every detail, even the ones you may have missed in the whirlwind of the day.
The Art and Impact of Wedding Films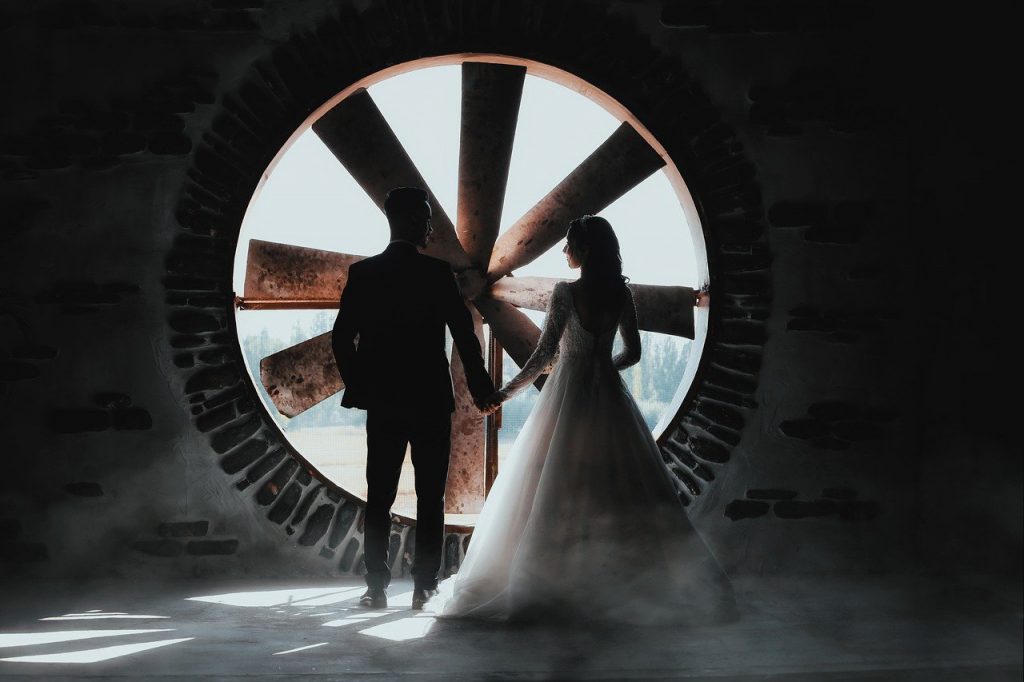 Filmmaking is not just about capturing a series of moving images. It is an art form that beautifully weaves together all the feels, atmosphere, and essence of a couple's special day. A wedding video has the power to transport us back to that magical moment, allowing us to relive the laughter, tears, and joy of the celebration.
In recent years, there has been a surge in cinematography, with couples recognizing the importance of documenting their love story in a visual format. From the pre-wedding shoot to the ceremony itself, every moment is captured and transformed into a cinematic experience. Wedding videographers employ various techniques, such as aerial shots, slow-motion effects, and carefully curated music, to create a visually stunning and emotionally impactful video.
The impact of a wedding film goes beyond the couple themselves. These videos become cherished memories for family and friends, allowing them to experience the love and joy of the occasion. In a world where everything moves so quickly, wedding videos serve as a timeless keepsake, reminding us of the importance of time and living in the moment.
Different cultures and religions bring their unique aesthetic and traditions to videography. Indian weddings, for example, are known for their vibrant colors and multiple elaborate ceremonies, which are beautifully captured in the videos. 
In addition to the traditional wedding video, couples are exploring creative and innovative ideas to make their videos stand out. From interactive elements to personalized storylines, there are endless possibilities for creating a truly unique wedding video. Couples can even create video invitations, setting the tone for their special day and getting their guests excited for what's to come.
Types of Wedding Videos – From Invitations to Highlights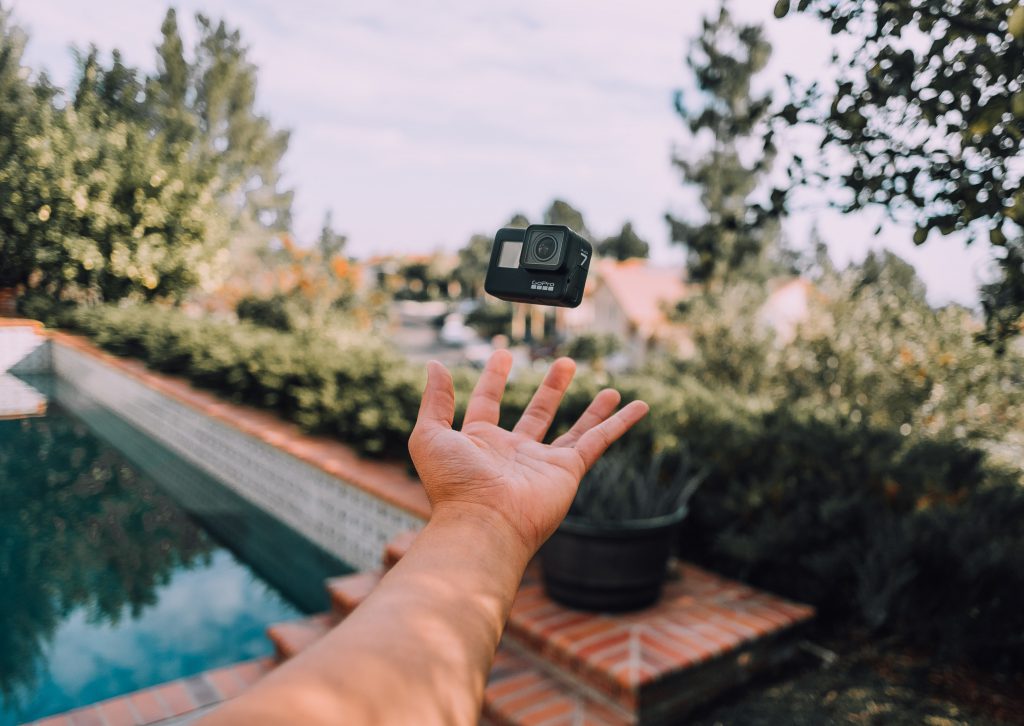 When it comes to wedding videos, there are countless ways to capture and showcase your special day. From the traditional full-length documentary to the more modern and creative highlights reel, the possibilities are endless. One popular trend in wedding films is the use of video invitations. These personalized invitations allow couples to share their love story and set the tone for their big day in a unique and engaging way. Another popular option is the wedding video highlights reel, which captures the most memorable moments of the ceremony and reception in a shorter and more condensed format. 
This type of video is perfect for sharing with friends and family who couldn't attend the wedding or for reliving the best moments over and over again. The wedding video aesthetic can also vary depending on the couple's preferences. Some may prefer a more cinematic and dramatic look, while others may opt for a more intimate and documentary-style approach. Regardless of the style, the key is to choose a wedding video that truly reflects your love story and captures the essence of your special day. So let your creativity run wild and explore all the different types of wedding videos that are available to you!
Fast Growing Trends in Videography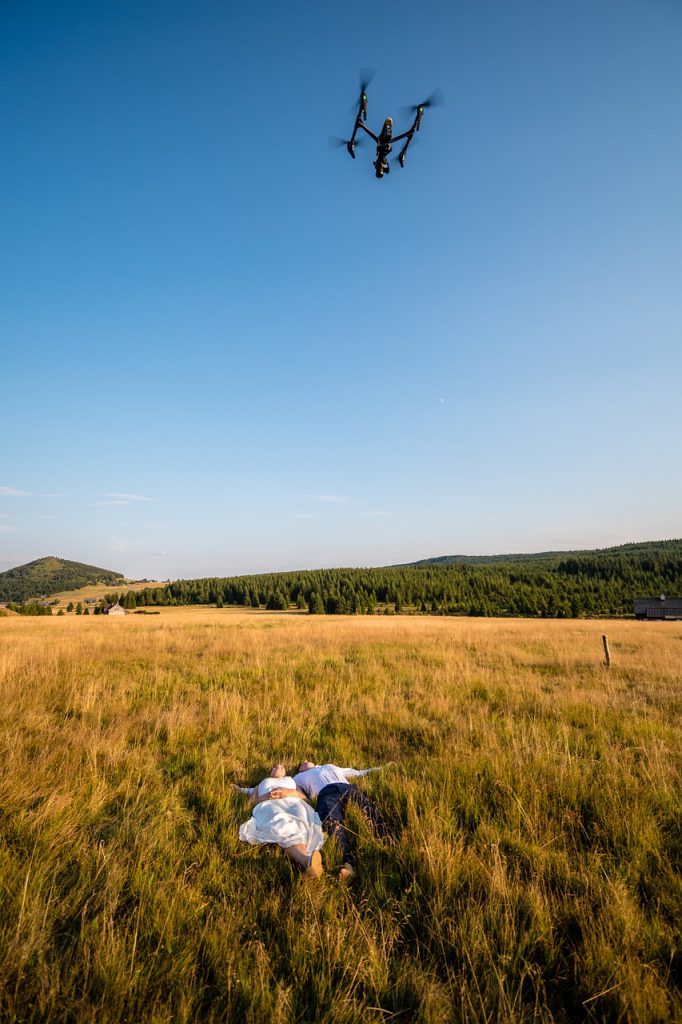 Virtual Reality (VR) and Augmented Reality (AR): With advancements in VR and AR technology, some videographers may offer immersive wedding experiences, allowing couples and guests to relive their special day through VR headsets or augmented reality apps.
Drone Videography: Aerial footage captured by drones has become popular in recent years. As drone technology improves and becomes more accessible, it's likely that more wedding videographers will use drones to capture stunning aerial shots of wedding venues and outdoor ceremonies.
Unique Camera Equipment: Advancements in camera technology may lead to the use of innovative equipment, such as 360-degree cameras (camera booths), high-resolution 8K video, and compact, high-quality mirrorless cameras that are more convenient for videographers to use. 
Personalization and Customization: Wedding videographers may offer more customizable packages, allowing couples to choose the style, music, and editing preferences that best match their personalities and the overall theme of their wedding.
Cinematic Storytelling: Couples are increasingly seeking wedding videographers who can create cinematic and emotionally-driven wedding films. This trend may involve the use of advanced camera techniques, creative editing, and storytelling approaches to make the wedding video feel more like a movie.
Short-form Wedding Films: While traditional long-form wedding videos are still popular, shorter highlight reels and social media-friendly edits (e.g., 60-second Instagram clips) are also in demand. Couples may request both long and short versions of their wedding videos to share with different audiences.
Environmental and Ethical Videography: As environmental concerns grow, some couples may prioritize eco-friendly practices and ethical values in their film choices. This could include videographers who use sustainable equipment or commit to zero-waste practices.
Interactive Elements: Wedding videographers may incorporate interactive elements in their videos, such as clickable links or QR codes that lead viewers to additional content, like behind-the-scenes footage or interviews with the couple.
Non-Traditional Wedding Locations: Some couples are choosing non-traditional wedding venues, like remote destinations, outdoor settings, or industrial spaces. Videographers may need to adapt their filming techniques to suit these unique locations.
Exploring Unique and Creative Wedding Video Ideas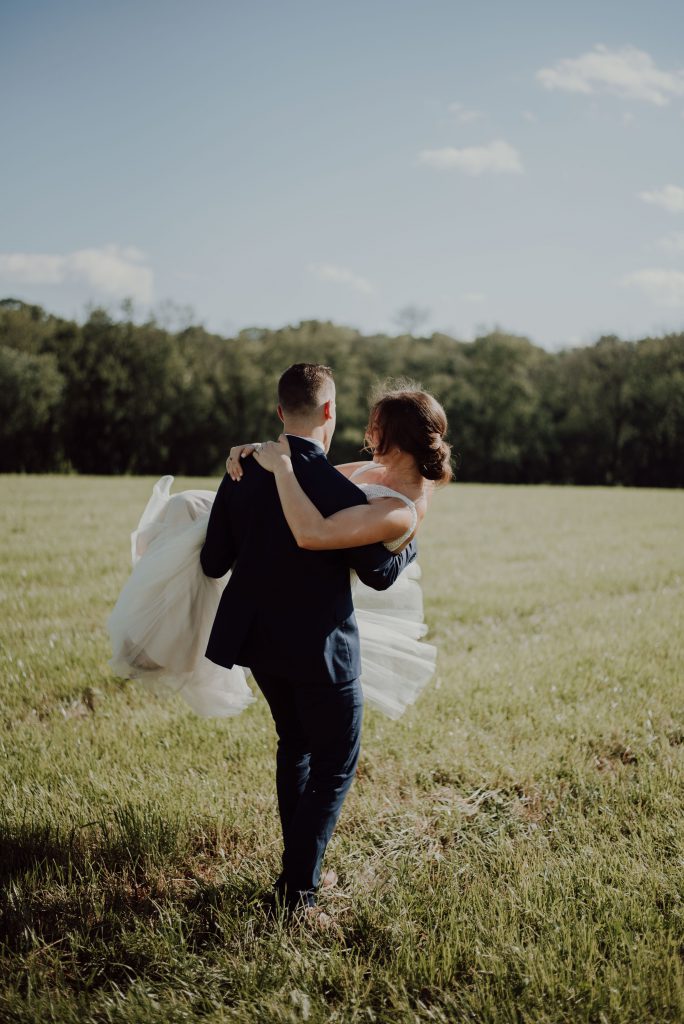 When it comes to creating unique and creative wedding videos, the possibilities are endless. Couples are constantly pushing the boundaries and coming up with new and innovative ideas to make their videos stand out. One popular idea is to create a story session film. Filmed on a separate day to showcase you and your partner doing what you love in a relaxed setting. It could be anything from hitting up your go-to ice cream spot to chilling on the beach or even remodeling your home. It's about capturing the essence of who you are and creating a truly unique story integrated into the final film.
Another creative idea is to incorporate a wedding video invitation. Instead of sending traditional paper invitations, couples can create a personalized video invitation that captures the excitement and anticipation of the big day. This not only adds a unique touch to the wedding planning process but also gives guests a glimpse into the couple's love story. From stop-motion animations to drone footage and time-lapse videos, the possibilities for creative wedding videos are truly endless. It all comes down to the couple's personality, style, and vision for their special day. So let your imagination run wild and explore all the unique ideas and concepts that can make your wedding video a true work of art.
In today's digital age, sharing your wedding video with friends and family is easier than ever. A beautifully crafted wedding video becomes a treasure that you can easily share with loved ones who may not have been able to attend the event. It's an opportunity to bring the joy of your wedding day to those who couldn't be there in person, making them feel like they were a part of your celebration.
Moreover, sharing your wedding video on social media platforms or your own personal website allows you to relive the magic and relish the words of encouragement and congratulations from friends and family. Your wedding video becomes a cherished memento that not only preserves your love story but also connects you with your broader community.
Expert Tips for Capturing Perfect Wedding Videography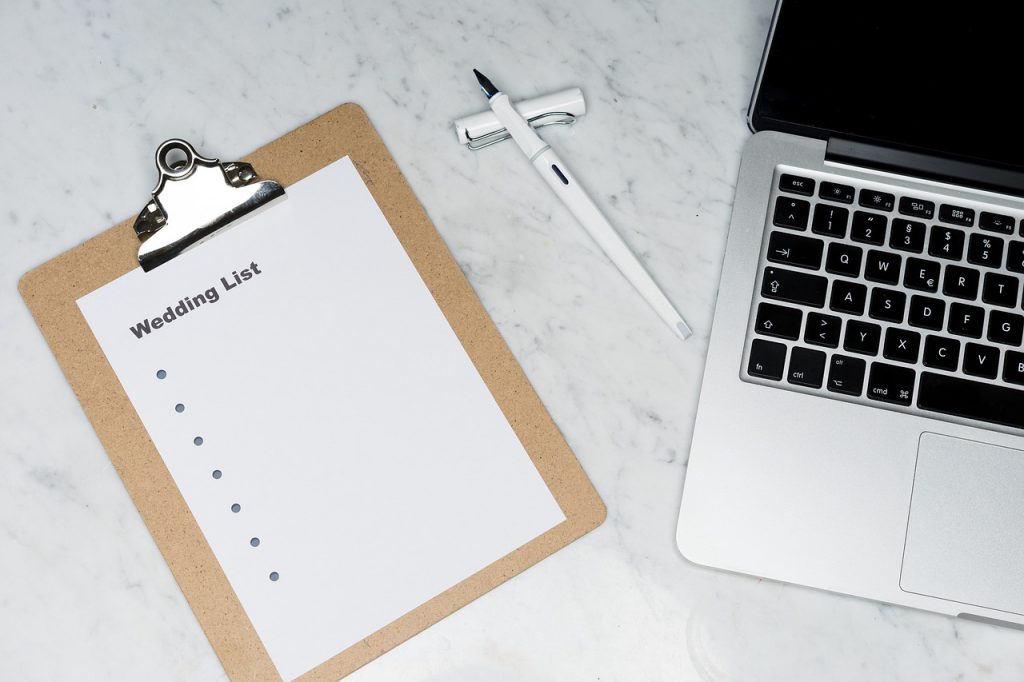 If you're planning to have a wedding video, you want to make sure it captures all the special moments and emotions of your big day. Here are some expert tips to help you capture a perfect film on your special day.
First, communicate openly with your videographer. Share your ideas, preferences, and expectations, so they can understand your vision and create a video that reflects your love story. Make sure to discuss the style and aesthetic you want for your video, whether it's cinematic, intimate, or documentary-style.
Second, consider incorporating unique and creative ideas into your video. From using stop-motion animations to drone footage and time-lapse videos, there are endless possibilities to make your wedding video stand out.
Third, your wedding video is more than just a keepsake for the present; it's a legacy for the future. It's a window into your love story for generations to come. 

As a bride, you're not only investing in memories for yourself but also for your children and grandchildren.
Imagine sitting down with your partner, children, or even grandchildren and sharing the love story that began on your wedding day. Watching your wedding video together becomes a family tradition, a testament to the love and commitment that binds your family through the generations. It's a way to pass down the values and emotions that have defined your love story.
Trusting the Right Videographer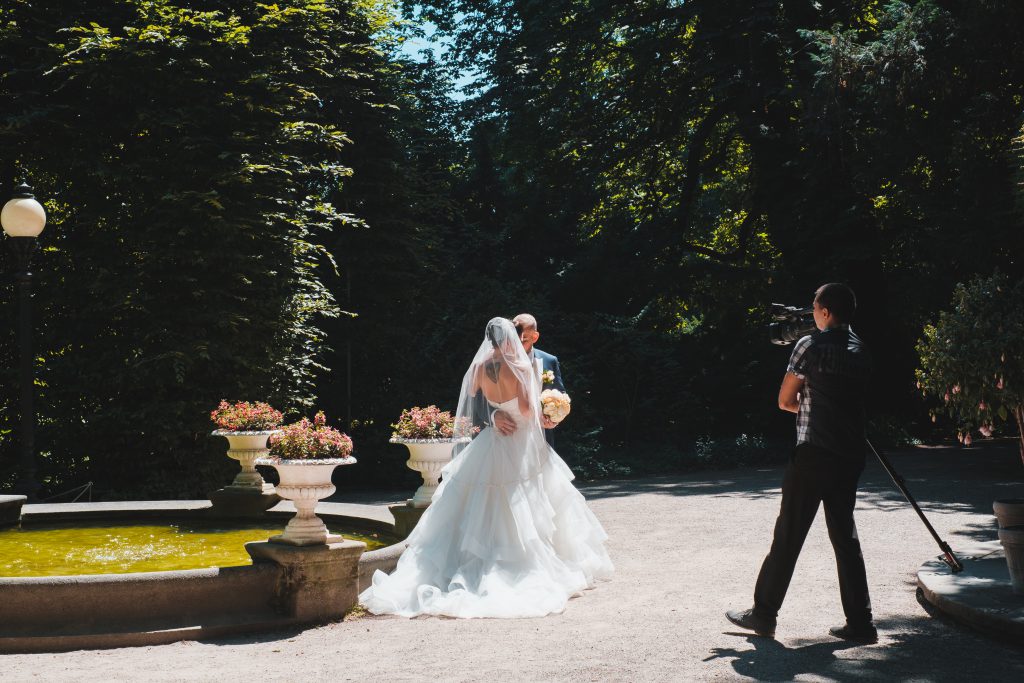 Selecting the right videographer for your wedding is a crucial decision. You're entrusting them with the responsibility of capturing your love story, and it's essential to choose someone who aligns with your vision. Here are some key factors to consider when hiring a wedding videographer:
Experience: Look for a videographer with a portfolio that aligns with your style and vision. Experience brings the expertise needed to capture the emotions and nuances of your wedding day.
Personal Connection: Meeting with your potential videographer is vital. You should feel comfortable and confident in their abilities. A strong personal connection can lead to a more intimate and authentic video.
Creative Style: Review their past work to ensure their creative style aligns with your vision. Do they excel in storytelling? Can they adapt to various settings and themes?
Equipment and Technology: Ensure that your videographer uses high-quality equipment to capture the day in the best possible way. The right technology enhances the final product.
Communication: Effective communication is essential throughout the planning process. Your videographer should be responsive, open to your ideas, and willing to collaborate to achieve the desired outcome.
Reviews and Recommendations: Read reviews and ask for recommendations from previous clients. Word of mouth and testimonials can provide valuable insights into a videographer's professionalism and quality of work.
Make Your Love Story Unforgettable
This post was all about videography and photography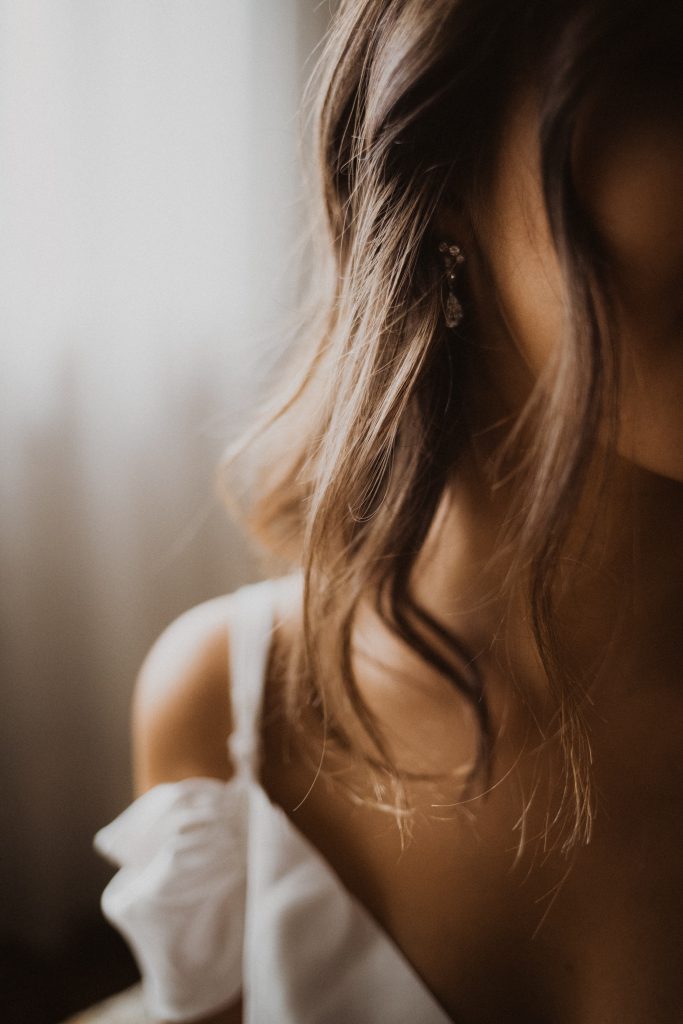 Your wedding day is an event that will remain etched in your heart forever. As a bride, you deserve a wedding videographer who understands your unique love story and can transform it into a visual masterpiece. By hiring a skilled videographer, you are investing in a timeless keepsake, an emotional connection, and a legacy that will transcend generations.
Your wedding video is not just a collection of moments; it's a testament to the love and commitment you share with your partner. It is the art of capturing your unique love story, personalizing it, and bringing it to life through the lens. As you embark on this exciting journey, remember that your love story is a masterpiece, waiting to be told. With the right wedding videographer, it can be a cinematic experience that you will cherish for a lifetime.